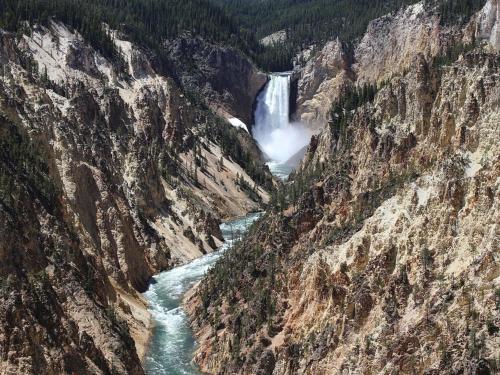 National Parks Reimbursement
Yellowstone's west entrance re-opens April 20th this year! Stay with us at Rainbow Ranch Lodge and receive a $30 credit to cover your entrance fee. Stay with us a length of 3 days or more and receive an $80 credit to cover your National Parks Annual Pass, which is valid at all parks including Grand Teton and Glacier. Begin your Summer parks tour with us! Offer valid until May 31st. To redeem this offer, please contact us at 1-406-995-4132.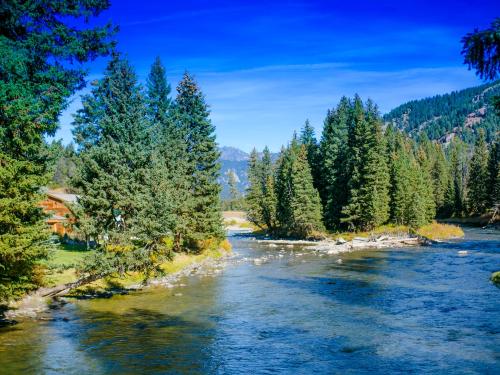 Rainbow Ranch Lodge Photo Package
Schedule a photo shoot with our staff photographer and receive 10 edited photos on a Rainbow Ranch USB drive. Our property lies along the Gallatin River, a picturesque area surrounded by mountains and on world-class fishing waters. Our property is a renowned wedding destination for it's natural beauty and rustic lodging. Photos must be taken on our property and scheduled at least 48 hours in advance. Package price is $300. Call us at 1-406-995-4132 to book your photo shoot.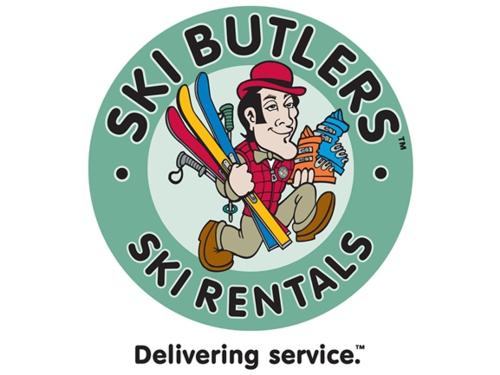 Ski & Stay Package
Rainbow Ranch & Ski Butlers Ski and Stay Package
- Receive 25% off ski rental deliveries
- Receive 25% off lodging at Rainbow Ranch
- 2 day minimum for ski rentals & 2 night minimum for lodging
For more info, please call us at 1-406-995-4132 or visit the link below:
https://www.skibutlers.com/big-sky-ski-rentals